Greetings from Chuck (The epic christmas split)
Uploaded on 12/18/2013
Christmas greeting from Delov Digital
www.delovdigital.hu |
Like Us on Facebook: http://www.facebook.com/delovdigital
Follow Us on Twitter: http://twitter.com/Delovdigital
Comments (2):
By anonymous 2017-09-20
Use a gif
See @aloisdg's answer, result is awesome, gifs are rendered on github's readme ;)
Use a video placeholder picture
If you need a quick fix just like I needed, you could trick the user into thinking the video is on the readme page with a picture. It sounds like an ad trick, it's not perfect, but it works and it's funny ;). I still strongly recommend using pages.github.com like described in VonC's answer, it will be a lot better. Here's the trick:
Insert this in your ReadMe.md file:
[![Watch the video](https://raw.github.com/GabLeRoux/WebMole/master/ressources/WebMole_Youtube_Video.png)](http://youtu.be/vt5fpE0bzSY)

It will result in this:
Use youtube's preview picture
You can also use the picture generated by youtube for your video http://img.youtube.com/vi/VIDEO-ID/0.jpg
Example:
[![Alt text for your video](https://img.youtube.com/vi/T-D1KVIuvjA/0.jpg)](http://www.youtube.com/watch?v=T-D1KVIuvjA)

Result: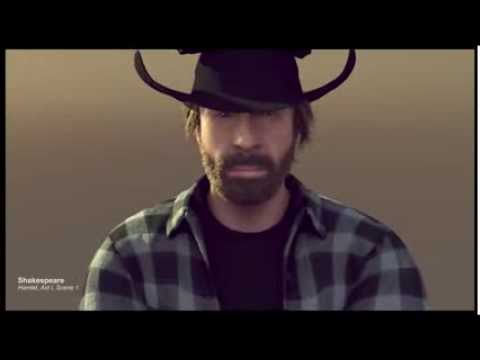 If your use case is something that runs in a terminal, asciinema let's you record a terminal session and has a nice video preview picture. Hit share button and copy the markdown snippet.
[![asciicast](https://asciinema.org/a/42383.png)](https://asciinema.org/a/42383)

Popular Videos 387
Submit Your Video
If you have some great dev videos to share, please fill out this form.